LISTING PROCESS
Upon execution of the mandate we will:
Prepare, verify and present a market valuation to ascertain a final listing price for the subject property using sales data from our Resource Providers.
Develop strategies for marketing the property across Canada and International networks through our National and International database of buyers who intend on expanding their senior housing real estate portfolio.
Progress Reporting and Accountability via weekly update calls or meetings that will provide the client with a; summary of marketing efforts, buyer feedback and Plan of Action.
Secure offers of Purchase and Sale with terms and conditions that are acceptable to the clients' objectives.
Provide sales advisory services, including the negotiation of offers, complete coordinating of the due diligence process upon offer acceptance and assisting the purchaser through the complete RHRA acceptance process to ensure a successful closing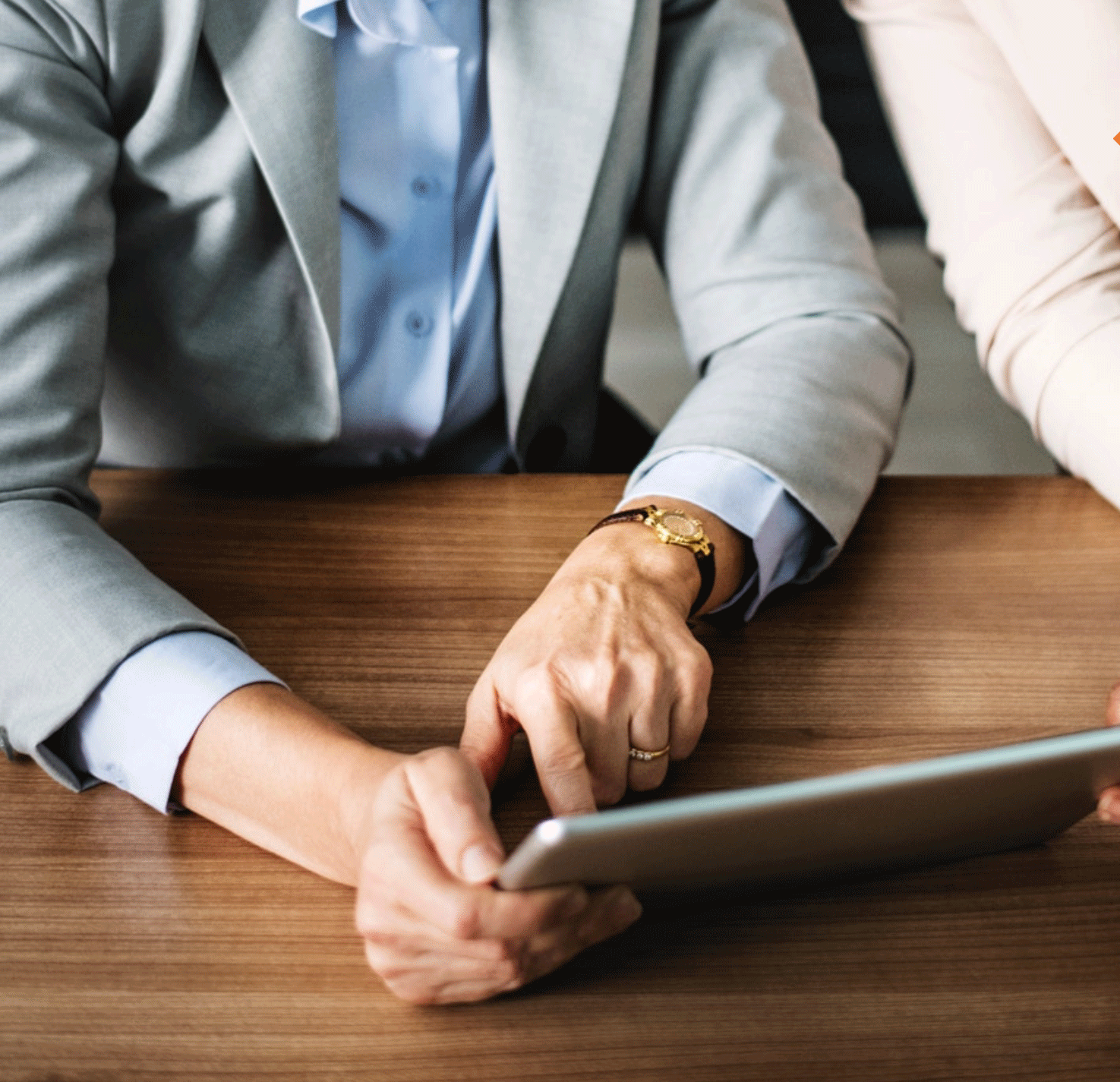 MARKETING PLAN
To ensure that the greatest number of targeted qualified buyers are brought forward and to develop an exclusive awareness of the property through a variety of informational channels and mediums.
   DIGITAL MARKETING
A Multiple page professional property Brochure – OFFERING MEMORANDUM (O.M.) is created to highlight the property and its key features. This will include professional photographs of the subject property, all relevant property information including proformas and or income statements, feasibility studies if applicable and all other details pertaining to the subject property. This O.M. will act as a Marketing Brochure and will be sent either electronically or by colour printed hard copy to all potential and pre-qualified Buyers who have executed upon a Non Disclosure and Confidentiality Agreement.
Broadcasting the Property details and availability to our National and International Buyer Partners utilizing an email marketing campaign through our inhouse Media Group. We will be selecting all relevant and qualified Buyer prospects from our vast database which includes: Private Equity Groups, Institutional Buyers and Foreign Investment Groups (specifically from the U.S., Asia, Central and Western Europe).
All emails distributed through the system comply with the CRTC's Canadian Anti-Spam Legislation (CASL).
If applicable, we will post the property for sale on several of our SENIORS HOUSING GROUPS' Commercial real estate web platforms. We consistently receive qualified and relevant inquiries on our properties from our various web sites and have had immeasurable success with this type of marketing and promotion.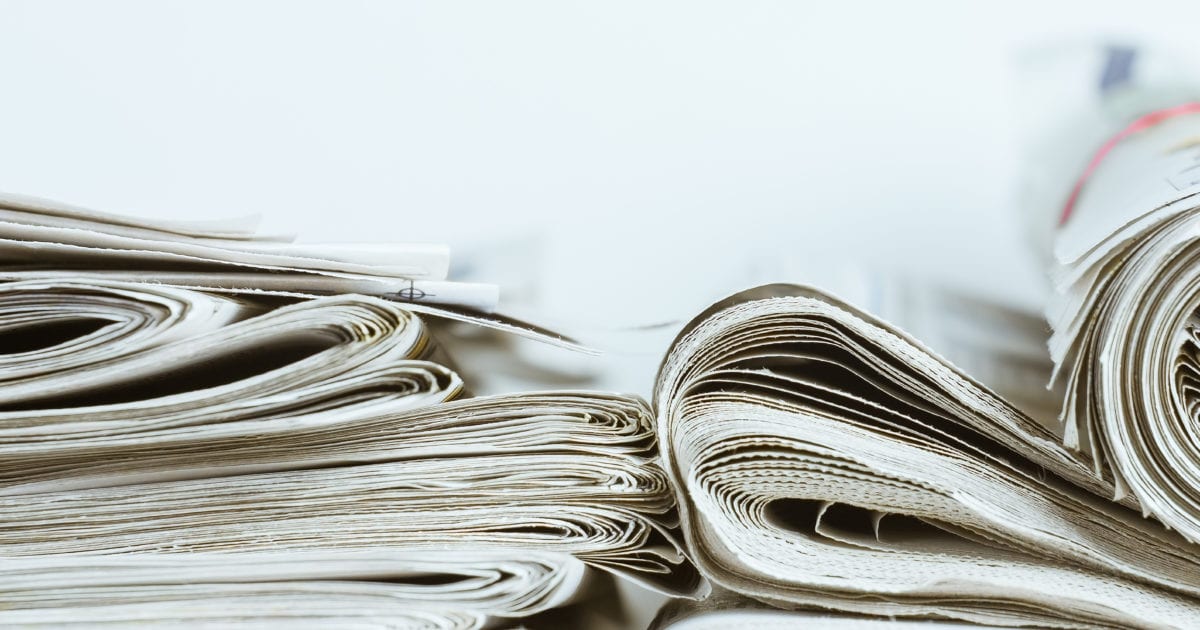 Print Advertising – If Applicable
Includes the advertising of the subject property in major newspaper and trade magazine publications. Namely, The Globe and Mail in its Commercial Real Estate Properties for Sale segment.
   Contact and Follow-up
We personally follow up with all the qualified prospective Purchasers in our extensive database who have been made aware of the property offered for sale through our marketing campaign. Leads that are generated from our PLAN OF ACTION will all receive follow-ups to ascertain genuine motivation, to create greater awareness of the offering and to ultimately generate interest in the submission of offers from one or more Buyers.
It is important to note that our extensive marketing process is meant to create urgency, interest, and ultimately an acceptable Agreement of Purchase and Sale. THE SENIORS HOUSING REAL ESTATE GROUP will work to ensure that the asset disposition service follows this strict process to achieve the greatest value, the highest price, and a successful sale.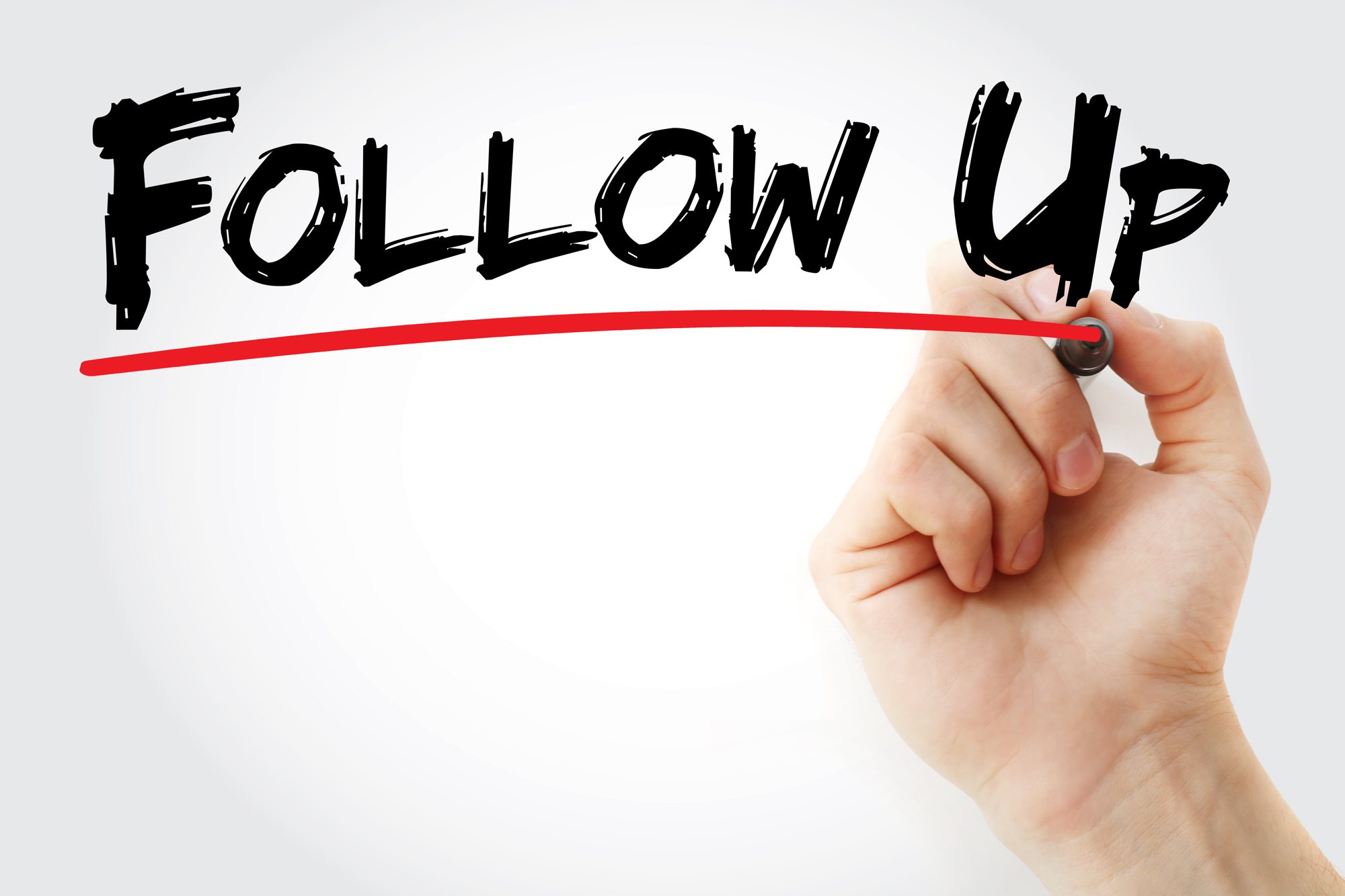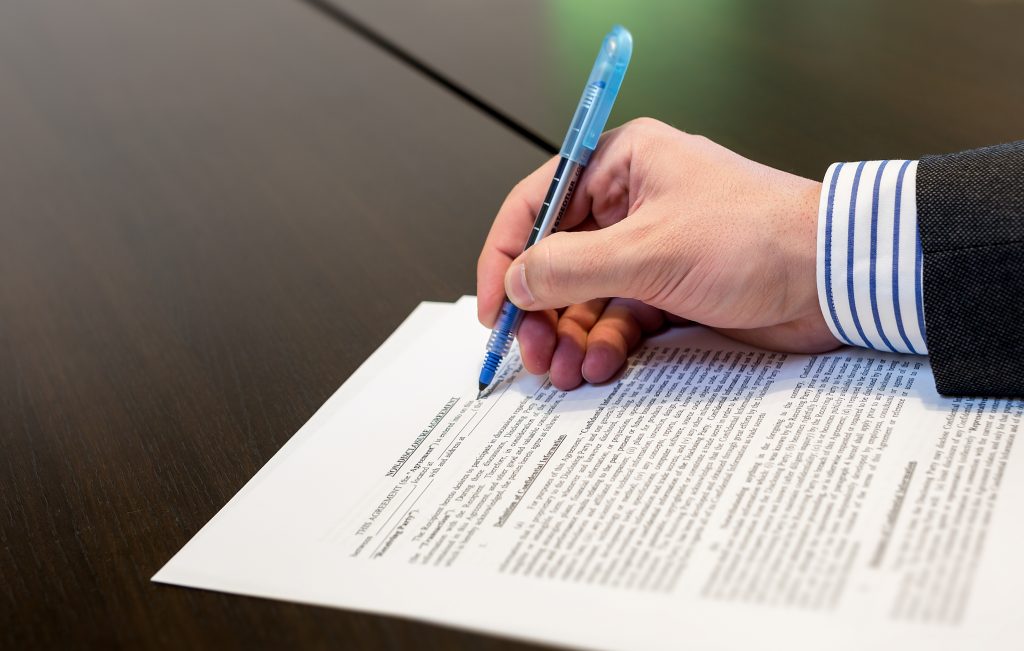 CONFIDENTIALITY AND NON DISCLOSURE
At SENIORS HOUSING REAL ESTATE GROUP we understand and respect the need for complete confidentiality and sensitivity towards residents, staff and operators alike. No one on staff will know the property is for sale or has been sold until such time as it is deemed appropriate and all conditions from the Buyer(s) have been waived.